Following Governor DeSantis' Executive Order currently in effect Palm Beach Gym will remain closed until May 8th, 2020.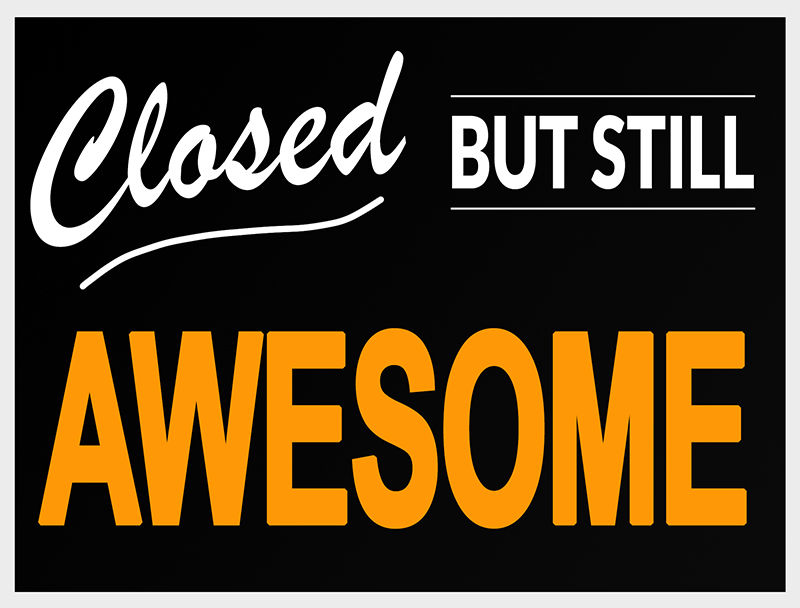 PALM BEACH GYM
BOCA RATON, FLORIDA
PALM BEACH GYM OFFERS A LARGE SELECTION OF CARDIOVASCULAR MACHINES, GROUP EXERCISE CLASSES, SPECIALIZED CLASSES, STRENGTH TRAINING EQUIPMENT AND PERSONAL TRAINING PROGRAMS.
22,000 SQUARE FEET
4 CLASS STUDIOS
CARDIOVASCULAR MACHINES
GROUP FITNESS CLASSES
CROSSFIT® CLASSES
SPECIALIZED CLASSES
STRENGTH TRAINING
FUNCTIONAL TRAINING
FREE WEIGHTS
PERSONAL TRAINING
SMALL GROUP TRAINING
LOCKER ROOMS
MARTIAL ARTS PROGRAMS
Kids & Adults

KIND WORDS FROM PALM BEACH GYM MEMBERS!
"I have been going to this gym for over 25 years and I absolutely love it! The new location is fabulous! The equipment is top notch and the facility is always clean. The staff is friendly and always makes you fell welcome."

"Amazing facility, classes all day, knowledgeable instructors. Kid, women and family friendly as well as a great facility for men looking to become MMA fighters. Day care is a great perk and free for members. Bring the family and train!"