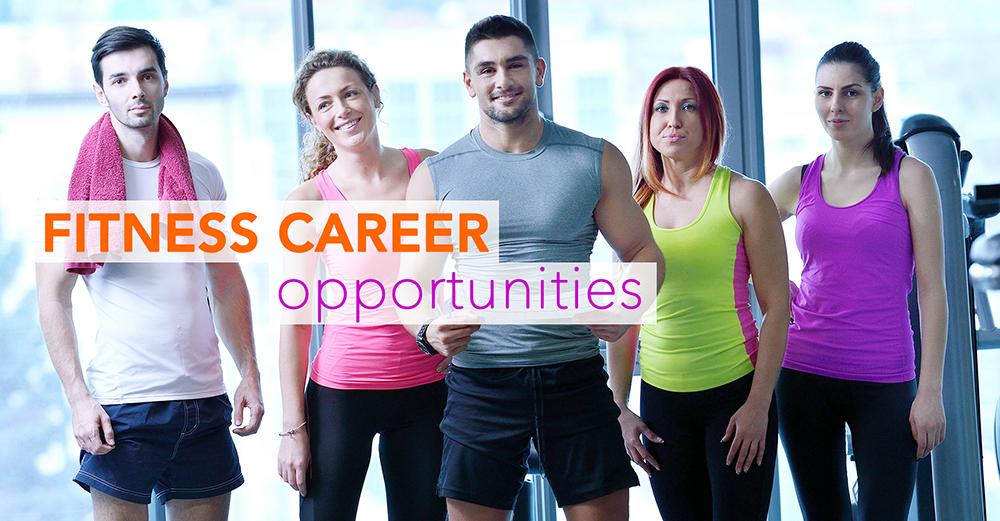 Are you interested in an exciting career in the health and fitness industry? If so, we may have a position for you.
Palm Beach Gym has moved to a much larger location and we are looking to hire and train motivated men and women who are passionate about health and fitness and helping others to get started and stay committed to an exercise program.
If you are interested in a rewarding career that is focused on helping others while at the same time is financially rewarding—we would like to speak with you.
Simply complete and submit the web form below: